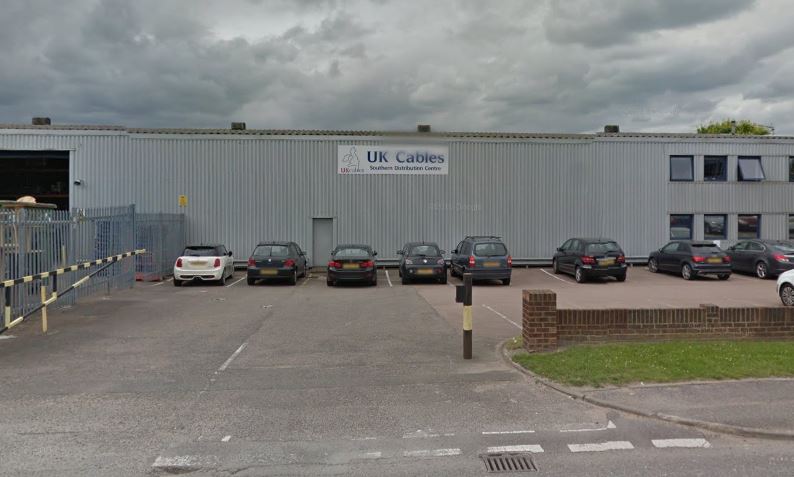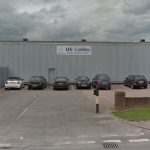 Thieves have been warned of the dangers of asbestos, after they may have exposed themselves to asbestos fibres during an overnight burglary at an Essex company.
The burglars broke into the warehouse of Capital Cables in Motherwell Way, West Thurrock, sometime during the weekend of 21st and 22nd June, by breaking through the roof of the premises. Unfortunately for the burglars, the roof material was made from a clear panel surrounded by asbestos cement, which resulted in them being potentially exposed to potentially deadly asbestos fibres.
The premises has since been cordoned off awaiting tests to confirm if there has been any contamination. The thieves are believed to have got away with £10,000 of cables.
An Essex Police spokesman said: "Capital Cables Ltd has advised officers that the roof is made with asbestos. The building has been evacuated and there is a possibility the suspects may have been exposed to it."
Essex Police have urged anyone with information to contact Grays police station by calling 101. Alternatively, anyone with information can call Crimestoppers anonymously on 0800 555111.